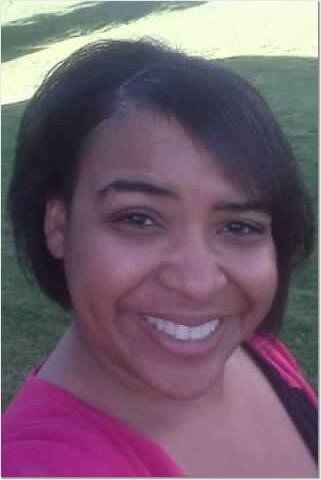 Charletta is a certified Professional Life Coach, and has just released her book Live Fearless 5 Ways to Overcome Fear and Be Unstoppable.
Charletta studied Communications at Buffalo State College.
With over ten years of experience in finance, Charletta is founder and CEO of Ascend Life Coaching, and in finance at Vanderbilt University Medical Center. Her business background makes her especially effective in working with entrepreneurs, executives, and their teams.
In addition to her work with businesses, Charletta is highly praised for her work with individuals, couples, and families on designing and achieving their goals.
Charletta has been called upon as an expert and is a valuable asset in finance at the companies she's worked for including Blue Cross Blue Shield and Vanderbilt University Medical Center.
Charletta has an uncanny ability to build leaders, happiness, wealth, and deep, lasting satisfaction in life.
Charletta Adams, CLC
(615) 260-8777
char@charlettaadams
.com